Hervey Road Playing Fields are owned by Royal Greenwich Council and managed by Blackheath Rugby Charitable Trust.
facilities include:
- an all weather multi use games area for various activities including tennis, netball, mini cricket, mini rounders
- a new inclusive play area for under 10's
- a pavilion (including a licensed bar area) to host children's parties, community meetings, and a limited number of events
- changing rooms for teams and officials
-substantial area of playing fields incorporating, football, rugby and cricket pitches.
Hervey Road Playing Field is open to the public when it is not in use by schools, including evenings, weekends and school holidays.
To enquire about hiring Hervey Road please contact Henry Paul here.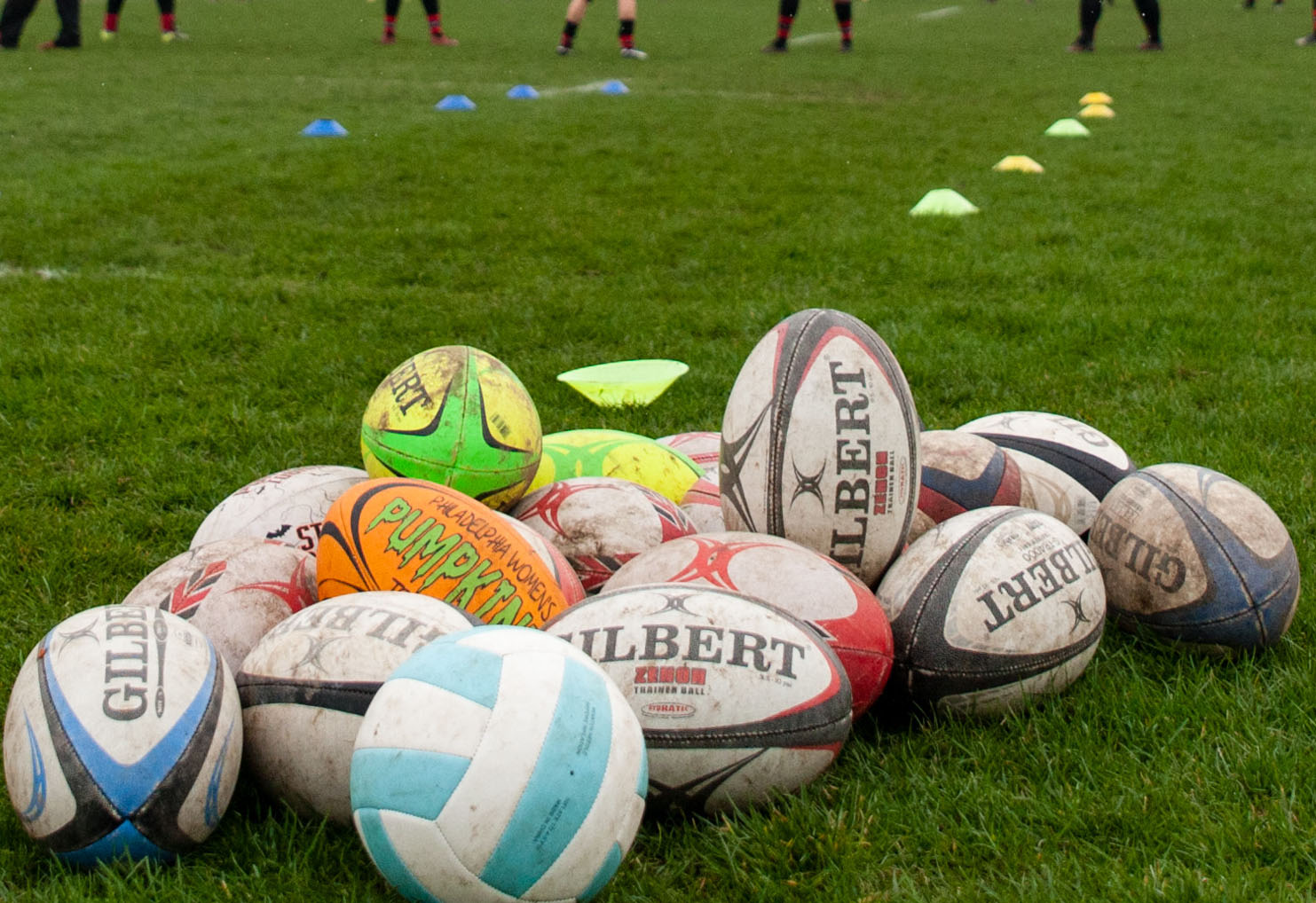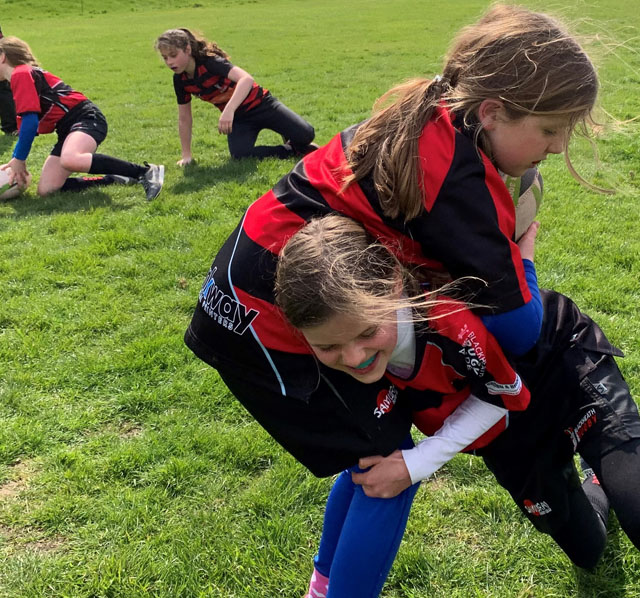 SUPPORT GRASS ROOTS RUGBY
We have an increasing number of junior players from 6 to 18 playing at Blackheath & we continually need funds to support their activities & make rugby accessible to all.
Your company could help us achieve this by supporting coaches, kit, training equipment, travelling to matches & membership. Commit to a £50 per month direct debit or £600 one season payment to help young people develop skills off & on the pitch that will be invaluable in their formative years.
In exchange your name (or company name) will be included on our sponsorship web page specifically stating that you are supporting the young people in our community. In addition, we will also share your social media stories to our committed fan base.
IF YOU WOULD LIKE TO SUPPORT GRASS ROOTS RUGBY, CONTACT:  sarah.saunders@blackheathrugby.co.uk