BE PART OF OUR HISTORY
GET CLOSER TO THE CLUB
We welcome enquiries to join our club in all sections either as a player or supporter.
The membership year runs from July 1st to June 30th and you may pay in full at the start of the season or over ten months by Direct Debit. (see below)
As well as free entry to 1st XV home games, your Membership entitles you to a 10% discount at the Club Bars, the opportunity to use the Members Credit system, entry into the ballot for International Matches and a £2 discount on car parking on match days (£5 for non-members). Insurance is also included for playing members.
Your membership will also give you a free youth playing membership and discounts for additional children.
You can find more information about training/ coaching schedule on our Teams pages
Details for the categories of memberships available are below.
Premium Credit are a provider of finance for Rugby Memberships, and they may be able to offer you a service. Please click the banner for further information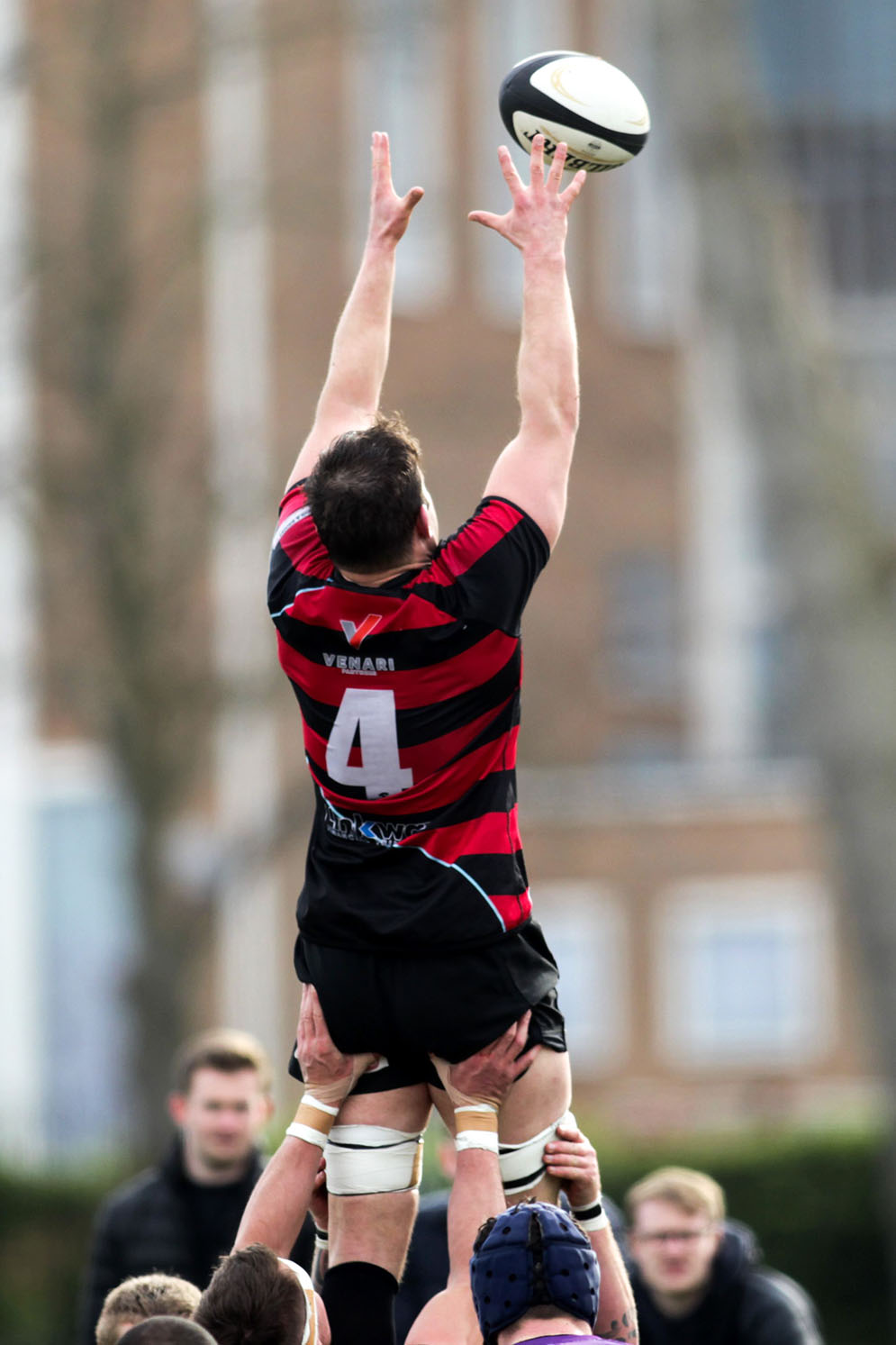 PLEASE CHOOSE FROM ONE OF THE FOLLOWING:
Please note that children joining must be in school Year 1 (U6) or above. At this time we are unable to accept any younger children than this.

ADULT WITH CHILD SCHOOL YEAR 1 or GIRL AGED 12+





YOUNG ADULT 18-22 MEMBERSHIP


For those living over 50 miles from the Club

A small number of life memberships are available each season. Please contact Sarah for more information.


From £2500