CAN YOU LEND A HAND?
HELP US TO HELP THE CLUB
Volunteers are essential to the success and sustainability of all rugby clubs, and Blackheath Rugby is no exception. This year our volunteers are more important than ever as we strive to support our club during the pandemic.
Unlike the Supporters' Club meetings, there is no prerequisite of being a Member of Blackheath Rugby. If you'd like to join in and volunteer your time, or if you are interested in supporting the Club outside of match days, simply send me an email:
supportersclub@blackheathrugby.co.uk
You may have specific skills that you think would be useful, or you may not be sure of what you can do to help – either way, we would love to hear from you.
In "normal times" we provide volunteers each week at Well Hall to help with tasks as requested by the Exec, Albert Patrick (General Manager) and Ryan McSweeney (Bar Manager), and we arrange Volunteer Days throughout the year. There is something to fit everyone's skillset and availability. We also help to organise social events at the club, and have a regular table at all 1st XV pre-match lunches.
Pamela Kilmister
Chair, Supporters' Club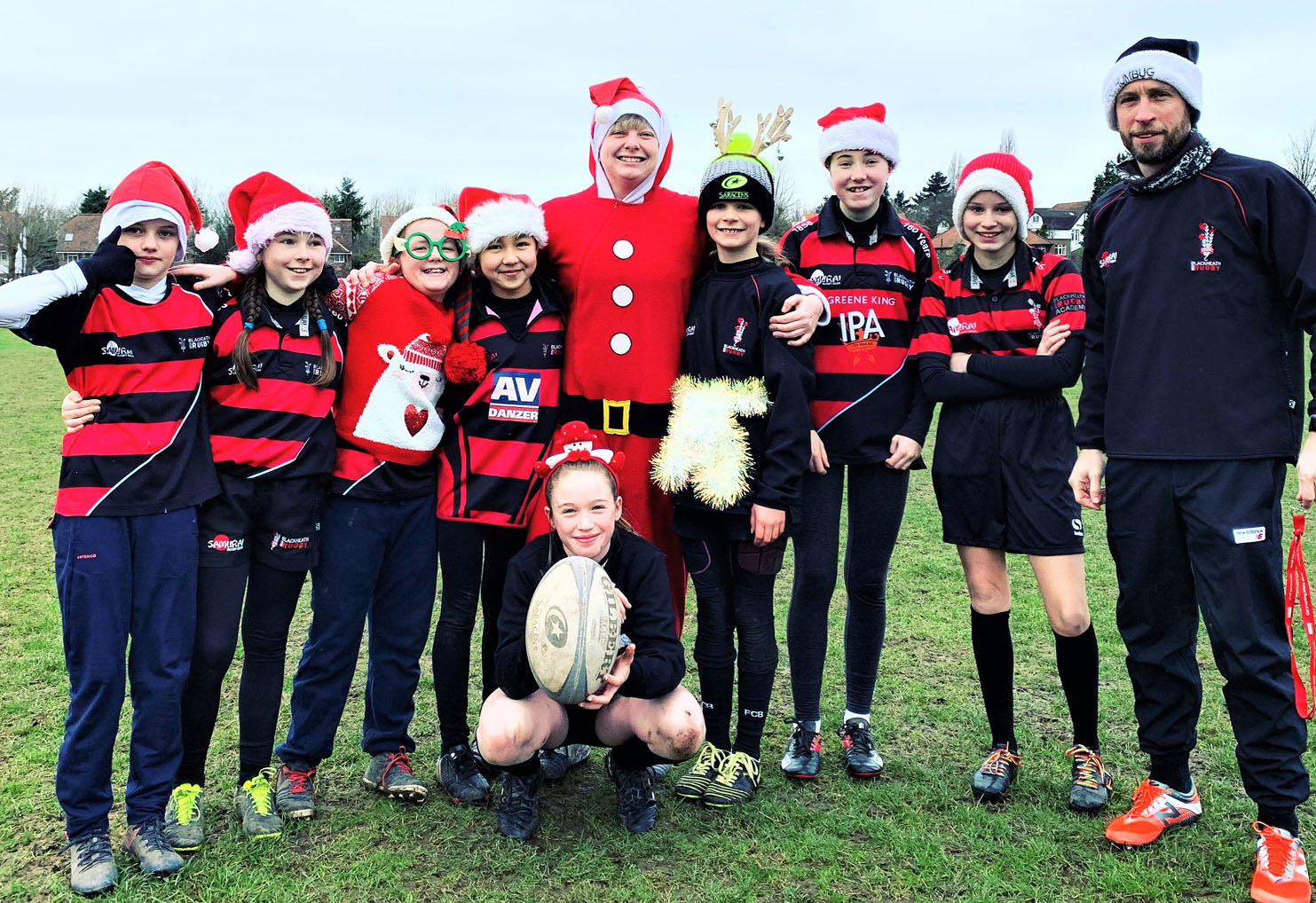 Do you have a specialist skill that could help Club? We often need professional, skilled support so if you are a qualified electrician, plumber, builder etc please consider giving a little of your time to help the running of the Club. Contact Pam Kilmister
IF YOU'D LIKE TO GET INVOLVED, EMAIL:  SUPPORTERSCLUB@BLACKHEATHRUGBY.CO.UK