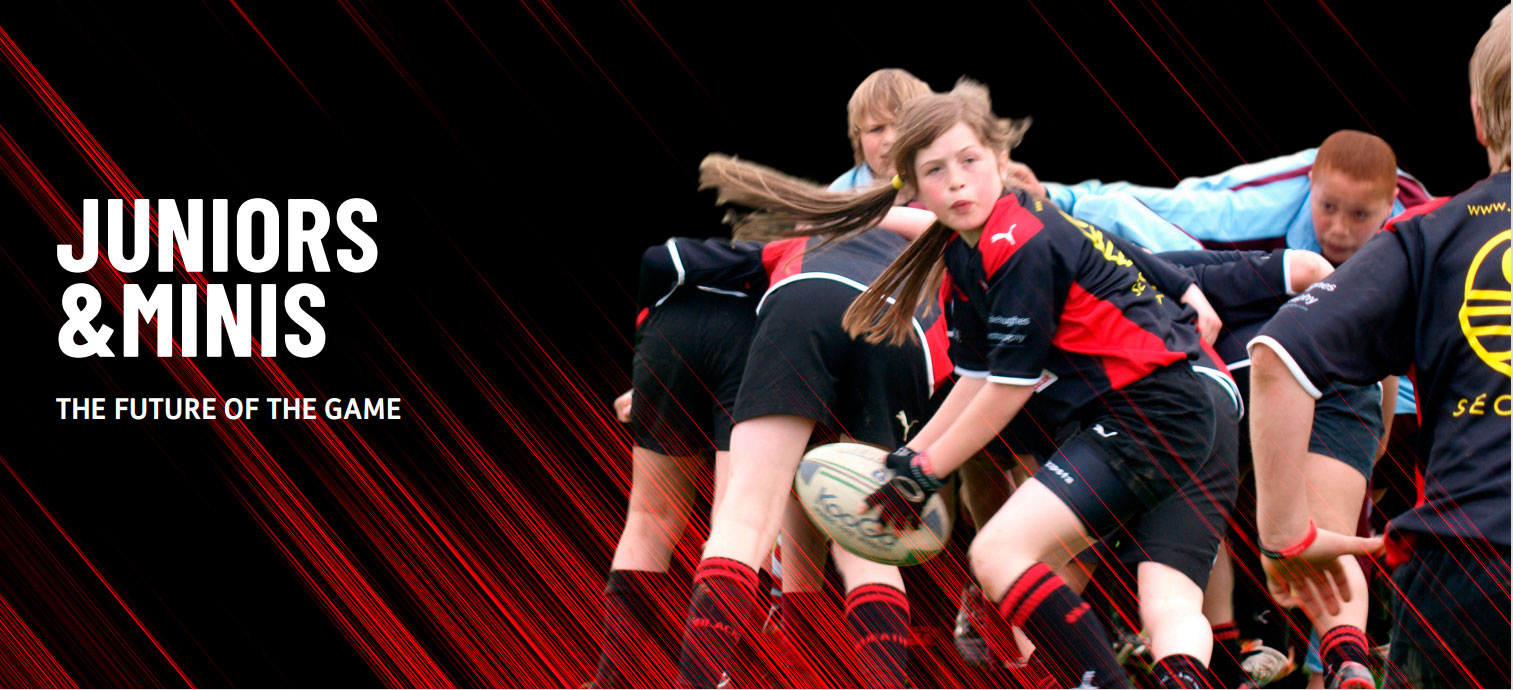 WELCOME TO BLACKHEATH FC COLTS, JUNIOR & MINI RUGBY
We are an "Open" Club and as such will happily accept all who wish to come along and give rugby a try.
Training takes place for all age groups every Sunday morning from 9.45am until 12 noon.
The Girls and Minis train at our Hervey Road training grounds while our Colts and Juniors are at our Well Hall ground.
All age groups bar the under 6s participate in fixtures throughout the season both at our home ground and across Kent, London and the Home Counties.
We arrange fixtures that ensure players of all abilities get to play and we adhere to the Half Game Rule implemented by England Rugby.
Our players are supported by multiple coaches, over half of whom are UKCC Level 1 qualified.
All coaches have current DBS Enhanced Certificates and we have numerous first aiders across our groups.
Boys and girls train together until the age of 11 when we spilt into separate training sessions.
Our objective as a group is for all participants (parents, coaches and players) to thoroughly enjoy the experience of being involved in rugby at Blackheath FC while we collectively develop the children's skills to the maximum of their ability.
At the heart of everything we do is trying to instil the core values of rugby, namely:
Teamwork
Respect
Enjoyment
Discipline & Sportsmanship
Colts U16-U18, Juniors U12-U15, Minis U6-U11 (school age groups)
To play with us you need to join us. All memberships are for one adult and include a junior playing membership.
Please click here to go to our membership pages
For our Safeguarding Documentation click here
Fixtures & Results -U16's,U17's, U18's Colts
For Blogs click here