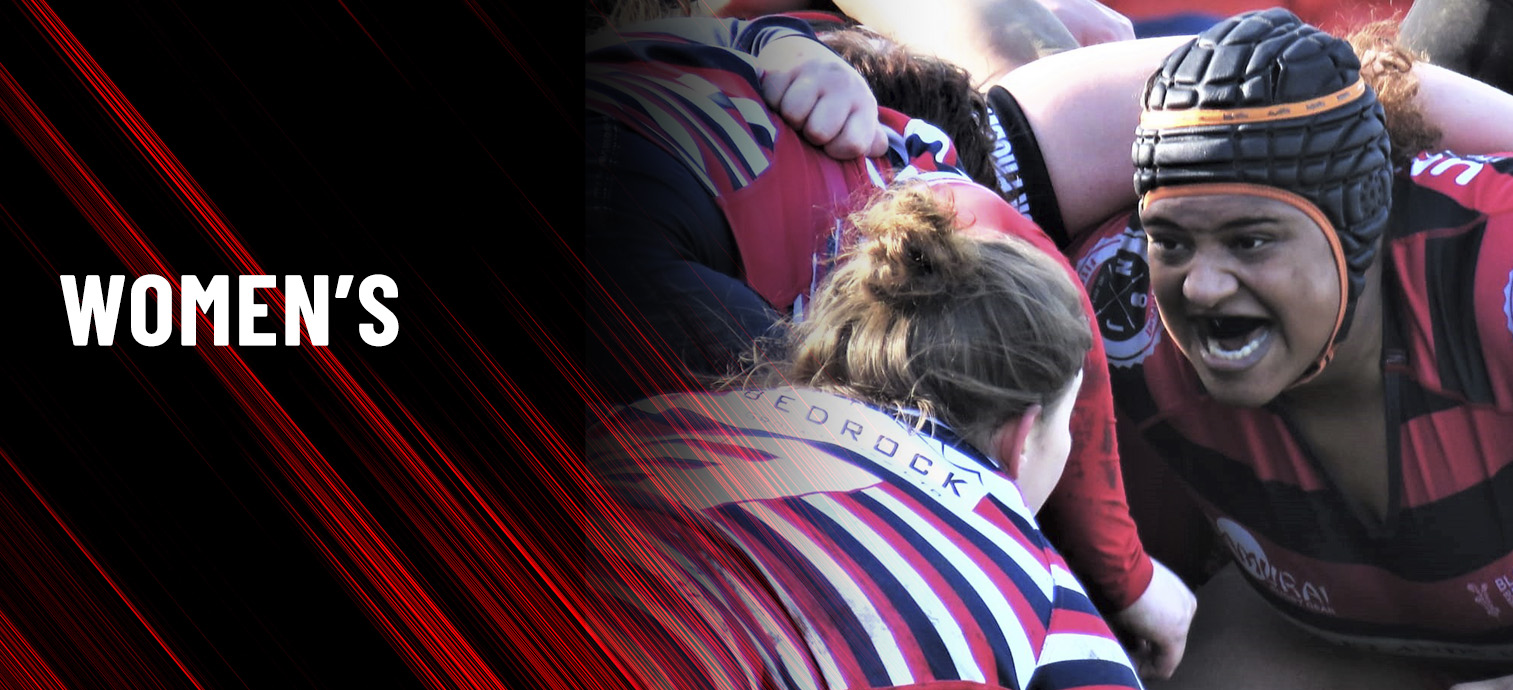 WELCOME TO BLACKHEATH WOMEN
Blackheath FC is the oldest open rugby club in the world and steeped in rugby history. We have a well established women's section with two teams playing in Championship South 1 and Challenge League.
We are always looking for new players both skilled & complete novice – all are very welcome.
If you have always wanted to play rugby then come and be part of our team.
COACHING
Our primary performance coach is Marc Crump and we train all together twice a week – every Tuesday and Thursday 7.30-9pm at Charlton Park Rugby club, 60A Broad Walk, London SE3 8NB.
Please click here to go to our membership pages
For Fixtures & Results click here-1st XV, click here-2nd XV
For Blogs click here